AGames Launches "Stellar" Space Online Slot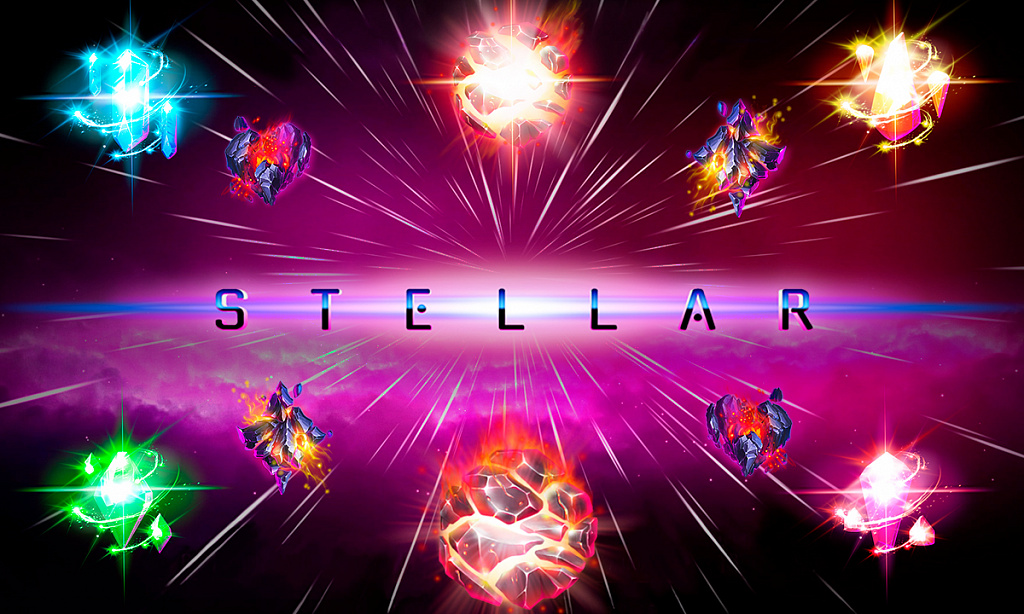 Imagine a borderless vista. The temperature is below zero. You're in outer space. The endless emptiness is suddenly interrupted with a burst leading to the birth of the Universe. A bright flash of light is followed by chaos, radiation and the energy that creates short-lived suns and solar systems. Welcome to the "Stellar" world, the place where galaxies are born.
"The space theme is popular nowadays, and not just in games. While creating "Stellar" we focused attentively on graphics, so the game is really bright and engaging. We can't wait to get feedback from our players", says Dmitriy Dubinin Project Manager, ThunderSpin.
"Stellar" has simple and clear gaming rules. 10 paylines in the 5-reel slot work in both directions. The winning combinations are completed within three and more symbols. "Stellar" has lots of free spins and megawins. Also, the bursting Wild grants players with respins.
"We added the great amount of bonus respins and the Mega Win to "Stellar". When it is triggered, the whole screen is filled with bursting Wilds, and that's amazing. We're sure players will love this part of the game." - commented Dmitriy Dubinin.
AGames is a game developer focused on creating quality slots. The company provides expertise, experience and innovations to create effective solutions for the iGaming industry. Great attention is paid to graphics, sound, and configurations to excite and engage players. ThunderSpin products includes free spins and rounds, administrative panel, advanced financial and gaming statistics, fast integration, and B2B support 24/7.
AGames – unique Gamagination