BOSS. Gaming solutions adds SIMPLE BET to Gaming Platform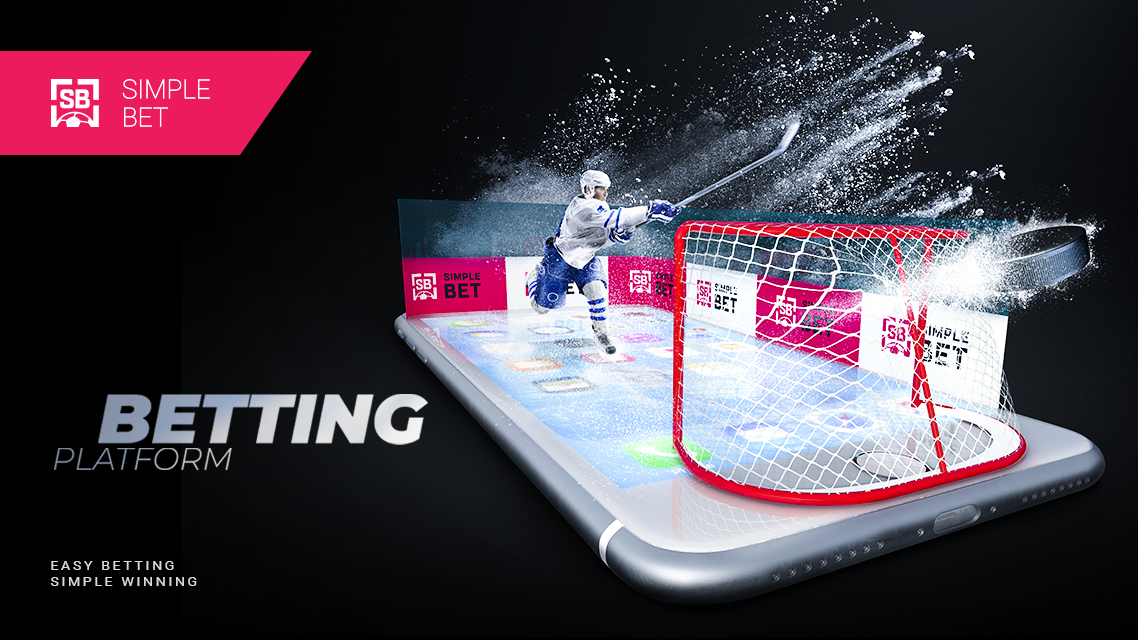 BOSS. Gaming has recently added a brand-new product to their list of casino software solutions. Named SIMPLE BET, it is designed for clients that want to launch and manage an online casino without going through the expense and time it takes to custom build a betting solution.
"The importance of modern betting is hard to overlook. The highest percent of interactive sports betting is concentrated in Europe, Asia, and the Middle East where more than 77% of the world's sports bets take place. According to H2, it is about to grow 1.5% in 2019, which is why we have invested in the development of SIMPLE BET", says BOSS. Gaming solutions COO, Catalina Lukianenko. "The market definitely needs both solid and flexible betting solution to take the industry to the new heights, and SIMPLE BET is capable of doing that".
BOSS. Gaming successfully presented the new product at this year's ICE Africa in Sandton, South Africa. BOSS. exhibited with a stand where SIMPLE BET and other company's solutions were demonstrated to industry professionals, gaming business leaders, and the general public.
SIMPLE BET by BOSS. Gaming is an integral part of the BOSS. Platform. It is a flexible product available as a Sportsbook and a ready-made solution for land-based betting shop operators. It already includes live and pre-match monthly events, a strong and flexible API, and a number of features for management and control.