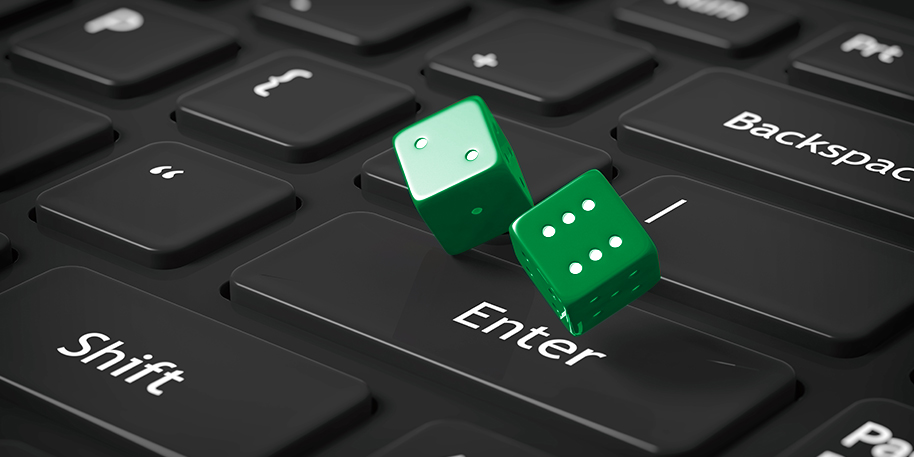 Slot is… What are the trends in slot development and how to choose high-impact gaming content
There are numerous ways to attract players to an online casino platform: shiny ads, interactive banners, videos, creative design and social content. Giving the major attention to these activities it's easy to forget that players, first of all, visit an online casino to find quality gaming content.
Ideally, the online games you place at your resource should align with the latest iGaming trends, be variable in volatility, contain bonus features, be designed with exceptional graphics, and cover as many gaming themes as possible.
To reduce the problem of choice, BOSS. Gaming prepared an overview of the latest online games trends, iGaming requirements and player preferences for you.
Slot trends and innovations
The slot development industry, in our experience, is quite conservative, so implementation of digital innovations is still an experiment for developers. The technology, however, calls the shots and some features become not just desirable but obligatory to attract customers and retain market share.
There's no good project without social interaction in the modern world. People enjoy sharing their progress online and demonstrating rewards if they win any. The spirit of competitiveness finds itself in any online game, and casino slots are not the exception. Adding the ability to share gains in social media will definitely boost a player's interest to your casino.
Another hot feature that players appreciate in modern slots are elements of casual games. If your casino offers a simple quest or journey with a basic plot and a character, players start to show a stronger interest in the gaming process. Even more engaging is the ability to upgrade a character with new gear and increase a level.
Step by step iGaming developers are trying to implement VR (virtual reality) in online slots. Though the idea seems great and promising, this technology requires a better workup to be used extensively. At the moment, developers are still attempting using VR as a demo.
The graphics: crucial or not
Though some players still enjoy classic slots, the majority of your target audience prefers quality graphics in slot games. The younger players perceive the surround mostly through pictures and sometimes appreciate advanced graphics even more than gameplay.
The latter doesn't seem extremely variable in slot games, so make a strong emphasis on the visual part of slot games you add. An image seems now more important than ever, so take care of adding the new-age-graphic slots to your portfolio.
Volatility: high or low
Online games vary in volatility which can be high or low. High volatility slots are those which imply big but rare wins. They are widely preferred by risky players who enjoy taking a chance on fortune and get a big jackpot only once, instead of being pleased with frequent but small wins. The latter is supported by low volatility slots. Their fans are careful players who stay away from crazy win rush and are totally satisfied with modest but regular rewards.
There is no trend witnessed towards players preferring high or low volatility slots in the iGaming industry, and it likely never will be. Both game mechanics have their fans, so make sure your online casino offers both low and high volatility slots.
Conclusion: classic slots are done?
Speaking about trends in slot development we should notice another one. This is a wide-spread tendency to create online games with basic classic mechanics and combine it with advanced high-quality graphics.
It means that classic slots are still in demand and, moreover, older style slot games are still popular among older demographics. There are, in addition, "immortal" topics such as Egypt or adventures which have remained favourite among players for years.
The undeniable mistake of those who launch an online casino is avoiding classic slots on their website. Make sure there is a few of them or, at least, offer modern ones combined with traditional mechanics.
We hope this short guide about tendencies and trends in slot development will help you to choose good and quality content for your resource. Decide what a slot is for your target audience and let them enjoy playing at your stunning online casino.