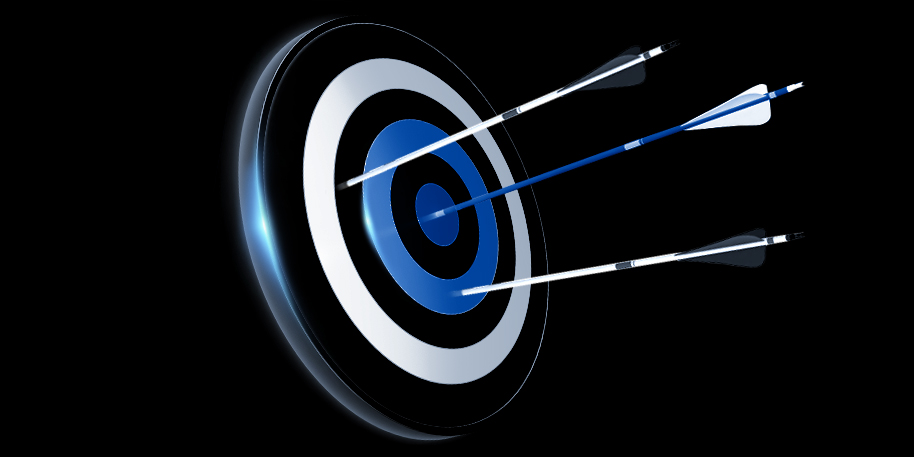 SEO: Get Your Online Casino on Top in 5 Steps. Part 1
Search Engine Optimization (SEO) is designed to increase your website's traffic organically. It means that more users will visit your online casino and deposit if it appears in organic search results of popular search engines. As opposed to driving traffic through advertising, which is another popular way to acquire users, this method is often cheaper with a higher long-term ROI.
SEO increases the quality and quantity of your traffic, but how do you fine-tune it in order to reward a website with high rankings and get more visitors?
Since SEO is a compound strategy, you may need a specialist to set it properly. However, if you want to know more about the whole process of tuning, you'll find the basic recommendations on adjusting SEO for your online casino or betting platform in this article.
Start with planning
SEO optimization requires to follow a sequence of specific actions which can be divided into five stages:
Preparation stage;
Technical optimization;
Internal optimization;
External optimization;
Project developing and scaling.
#1: Preparation stage
This is a fundamental point of SEO optimization for your online business. It is a turning point which gives you an understanding of the niche itself, denotes your main competitors, and sets the direction of your business.
There are four main steps to regard during the process of preparing your SEO:
Step 1.

Start from setting the priorities by countries, if you own an international business. Every region and country will need a different strategy, so decide where you are going to focus on.

Step 2.

Determine your main competitors in the chosen regions. Research those who occupy positions at the first page of Google search results according to relevant keyword searches.

Step 3.

Perform the audit of your competitor's website to find out its technical condition, principles of optimization, ways of building a link profile and creating the semantic core, and also research its targeted organic traffic and current positions of its keyword searches.

Step 4.

Establish a budget, create a promotional strategy for your product/service and try to predict the approximate deadline for gaining a positive result, on the basis of the data received at the auditing stage.
The successful performance of the above-listed actions may require synchronization with some handy tools, for example, Serpstat or Ahrefs. These resources will help to collect the details about the niche, actual and potential competitors, and partially form the semantic core (partially, since the search of the keywords is a continuous process which requires regular updates).
If performed wisely, preparations will help to estimate the cost-effectiveness and feasibility of SEO optimization for your project. If the numbers discovered during the preparation stage won't shock you and you'd still be ready to invest, don't hesitate and move to the next stage.
#2: Technical optimization
Ideally, the very beginning of website creation is the best time to engage SEO professional, or an agency with an experienced team. They might recommend you to set interactive boxes on your landing pages to place feedback and comments, and also add "Blog" or "News" section to share the up-to-date content, which search engines need to see to rank a website.
Besides, you'll have to take into account such important factors as website loading time which should be as fast as possible, adaptability of mobile devices, short and easy-readable page URLs (with deep linking no higher than level three), and absence of corrupted links. It is also recommended to start generating content for your blog at the final stage of creating your website.
If anything noted above sounds complicated, keep in mind it's just the very beginning of SEO optimization. The further stages which are internal optimization, external optimization, and project developing and scaling will be presented in the next article (SEO: Get Your Online Casino on Top in 5 Steps. Part 2).
Don't forget to treat search engines well and, hopefully, they'll treat you the same way.