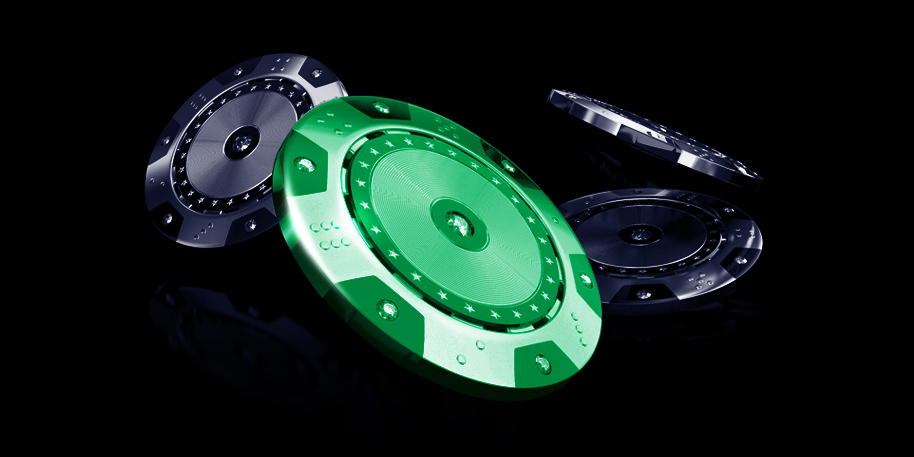 Online Casino Promotion: 7 Ways To Boost Traffic
Launching an online casino, or any new online game or gambling offering, is an investment. Without a physical destination, generating revenue and profits all depends on one thing: web traffic.
In this article, we cover what new casino and online games operators need to consider when investing in marketing campaigns. You need web traffic, in particular, new players with money to spend, eager to try a new game or online gambling platform. Here are seven ways you can get the traffic and players you need.
7 ways to boost online casino web traffic
Before you start launching marketing campaigns, you need a clear idea of the following:
Who is our audience? This question should have been settled when you decided on your game and strategy around that. Pre-release audience testing should further consolidate these demographic decisions.
What success looks like? Set web traffic, click-through and revenue targets.
In-house or outsource? Some companies manage everything internally, whereas if you want expertise in the sector and deep knowledge of your target market/audience, it could be worthwhile to outsource some or all of the marketing campaign, with one or more staff internally to manage the process.
Once you are clear on those details and how to implement, there are numerous ways to increase web traffic. Here are some of the most popular options.
#1: Organic search
'Organic' search means everything you do that doesn't involve advertising. Whereas promoted, or pay-per-click advertising involves creating a marketing campaign whereby you pay for keyword and other forms of advertising. PPC is more expensive but often generates quicker results. Organic takes more time, but you can be more confident in the long-term results.
Often casinos need to combine both to gain a percentage of the qualified traffic they need to grow.
#2: PPC advertising
Google and other search engines are massive drivers of traffic for casinos and other consumer brands. But this game isn't easy or cheap. You need deep pockets to even start competing on bids for some of the most well established long-tail search terms.
Work with professionals or agencies at the cutting edge of promoted marketing for casinos. Make sure keyword research takes into account a wider selection of less popular but more relevant keywords for your casino. Use these to drive traffic, giving you the leverage you need to convert customers who can start referring other customers to your casino.
#3: Social Media
Social media is an essential part of promoting an online casino. Build social sharing features into your game. Reward customers for telling others about it through social channels. Facebook is largely a pay-to-play environment, so use other channels, such as Instagram, Twitter and Reddit to generate the traffic you need. Always go where your audience and customers are.
#4: Social advertising
Similar to search engines. Organic alongside advertising generates results, whereby only doing one without the other is not enough. Go where your audience is and invest as much as you need/can afford to start driving traffic. Once you have customers, give them incentives to tell others and bring in referrals.
#5: PR
Online casinos need mass media attention. Making millions often costs millions to begin with. Once you've got a large enough audience you can ramp-down the advertising and media attention.
#6: Influencer marketing
In the last few years, influencers have really come into their own as a force to be reckoned with in marketing. Depending on your value proposition and target customers, the right influencers could generate a bigger bang for your budget than some forms of advertising. Instagram and YouTube 'stars' - whether they've got 5,000 followers or 5 million - are invaluable when it comes to launching new products and services to an interested and engaged audience.
When it comes to influencers, large audiences don't always mean interested and engaged. And you do have to make sure they comply with advertising laws, and that they have real followers: too many companies can be caught out. If in doubt, only work with those signed to a reputable agency.
#7: Event participation or sponsorship
Taking part or sponsoring events is another great way to win new customers and raise your online casino brand profile. Make sure you're attending or sponsoring an event with the right and most relevant audience.
There are many other ways to generate the sort of traffic that your casino needs. Which method you implement depends on your aims, audience and skills you can work with or recruit. Once you start to generate traffic, keep going with new promotional methods and strategies to maintain interest, growth and inbound referrals.