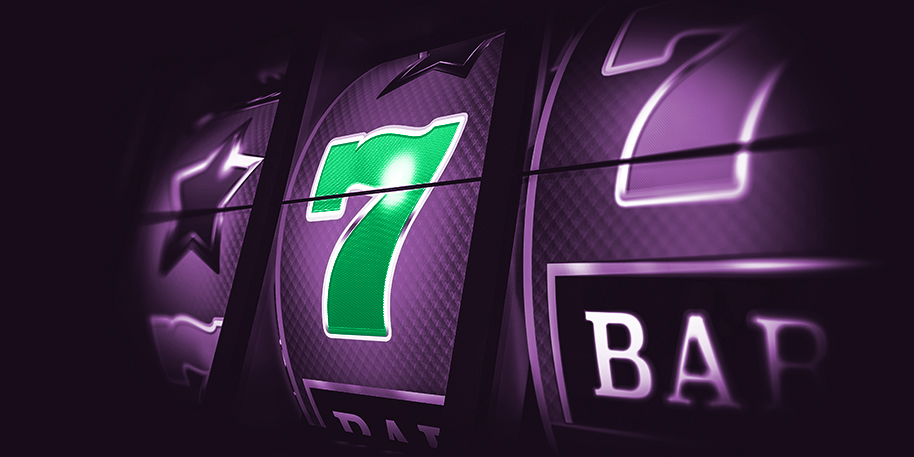 Online Casino Business: How to Stand Out
One of the main difficulties faced by new and startup casino businesses is a problem of creating brand recognition. Creating trust is always a challenge for any new consumer brand, as there are numerous recognized casinos which offer, more or less, similar services.
Startup online casinos are always going to need innovative unique selling point (USP) ideas to win the audience and succeed.
BOSS. Gaming conducted research into iGaming trends to identify the most appealing ways for newbies in casino business to stand out among the rich variety of offers.
Try gamification
Gamification in iGaming business is seen as an effective retention strategy. It's aimed to create a unique gaming ecosystem where players can embrace a totally new environment and engage with events which can't happen in the real world. These concepts can influence the main themes for your casino project and can be anything you'll be able to expand and scale later.
Creating gamification concepts involves creating a big game, quest or journey, which aligns a casino's themes and contains a number of smaller games which are slots. When playing these games, players move towards reaching the main goal and getting the biggest reward. Also, they discover new rewards which are getting more valuable with every new level and obviously get more than they expect.
This trend isn't new, however, as it started years ago in a form of simple tournaments and lotteries which gave players a possibility to compete with each other and win prize places and limited rewards. Prize draws and giveaways always generate a result, so don't be afraid to try this type of gamification.
Another way to use gamification to diversify an online casino is a poker room. Poker rooms are highly appreciated by players and are easy to obtain. To start with, you can rent a ready-made poker room from a supplier and later, when you get enough incomes to expand the business, you can launch own poker-rooms and tournaments.
Add a character
One of the greatest ways to create a strong brand image is creating and implementing a character which should become a recognizable symbol able to distinguish your online casino among others. A character can play the role of an assistant in a casino or be a player's avatar or both.
It is a great piece of work as you should think over the concept for your online casino, compose the character's prehistory and distinguish their personality traits. This would be a basis for their visual appeal and a tone of voice of your resource.
Creating a character requires additional resources, however, this is one of the best ways to demonstrate the uniqueness of your project.
Keep an eye on VR
Virtual Reality is having a noticeable impact on gaming and other sectors. Indeed, it might bring games of all kinds to a whole new level and expand the experience players get during a gaming process, in time.
In the online casino industry, VR hasn't found a strong position yet. Developers of casino slots and solutions implement VR as an experiment because it is still not able to offer a completed augmented reality and enhance a game as specialists expected a couple of years ago.
However, as a casino business owner, you are recommended to follow the news and trends and keep an eye on VR and its development. Once it becomes more adaptable to the slot industry, don't miss the opportunity to diversify your iGaming business.
Summing up
Brand expansion isn't limited to the methods described above. You can always invent something new and shake the market up with a fresh and bold idea. However, don't forget to keep an eye on modern trends and tendencies in the industry.
The progress runs faster than game providers can react, that's why innovations come into being 2-3 years later. VR will definitely take its place in the gaming world in the future, but gamification is available already now.
BOSS. Gaming team wishes you luck and hopes you would take every great opportunity to expand your casino business and distinguish it on the global iGaming market.