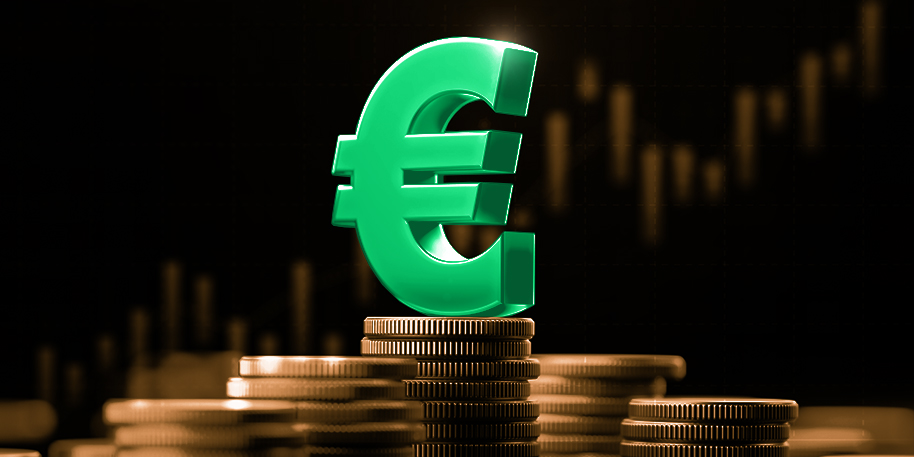 How much does it cost to launch an online casino?
At a first glance, setting up an online casino may not seem too challenging, compared to the obstacles and investment needed to establish a traditional casino. Indeed, bright banners and alluring promotions often confuse young entrepreneurs and distract them from real challenges.
You may be surprised to know that launching online casino requires a detailed strategy and a strong cash flow and investment before you start making money, while the quality software may occur quite costly for a casino startup.
The costs involved getting established do vary and depend on a number of factors. However, it's possible to estimate an approximate cost, as we have outlined below.
Software
To manage your digital content, you'll need a Content Management System. It is the heart of your online casino and costs about €100,000.
A website where players will spend time is another important investment. You'll have to pay about €2000 for website design only while connecting it to CMS and including additional functionality will cost about €10,000. So, a full-stack website will cost you about €12,000 total.
Adding payment systems requires signing up an agreement with desirable payment providers which usually takes up to €100. The next step is integrating payment systems to your online casino. This may take from a day up to a month and costs approximately €5000 (that's how much you'll pay to developers for integration and testing). You should also have about €25,000 in reserves to fill up the balance for every deposit method. Provider fees should be taken into account as well.
Games
First and foremost, players visit casinos to play games and win money, which means loyalty programs and bonuses are a secondary attraction. The more engaging slots a casino has, the more players it will attract and maintain.
The price of casino slots depends on the game provider. Approximately, the smaller operators will cost €2000, while biggers ones - about €90,000. In addition, you'll be paying fees over €2000 per month (the fixed price plus GGR percent which is the margin between bets and wins).
To be competitive, your online casino should offer at least 500 slots from various providers. If you have funds to offer more, do it as players really appreciate the choice.
Licensing
Since gambling is illegal in many countries of the world, you can't host your website servers just anywhere Instead; choose a legal jurisdiction and purchase a license from it.
The license costs are really variable because of a number of jurisdictions and license types. For example, a Malta Gaming Authority license will cost you about €170,000 per year, with all associated costs, fees and serves on Malta included.
Staff
A strong product requires a thoughtful operation, so you'll need a team of professionals to maintain your online casino.
The beginner team should include at least 17 people:
2 developers and their team lead/project manager - 3 persons total;
3 sales managers;
4 support agents to work 24/7 and their head (which also can be the anti-fraud specialist at the beginning) - 5 people total;
marketing specialist;
content manager/copywriter;
designer;
affiliate manager/media buyer to gain traffic;
specialists in payment systems;
bookkeeper.
In Europe, salaries for a team of about 17 people will comprise approximately €500,000 - €600 000 per year, not including taxes, office maintenance, and staff expenses.
Marketing
Casino promotion is a costly but necessary step. Good marketing means deep research of the target audience and its needs, creating respective advertisements, fine-tuning promotional campaigns, generating relevant content, etc.
Marketing costs depend on the quality of promotional materials and affiliate system and start from the least €100,000 per year.
White label online casino
White label is an alternative way to launch an online casino business. Its cost varies from €20,000 to €300,000, depending on a provider and what's included in the pack. It doesn't include marketing expenses, though, fees which comprise about 7-10%, providers fees, and charges for giving and receiving payments. However, many providers include marketing consulting to their White label packs.